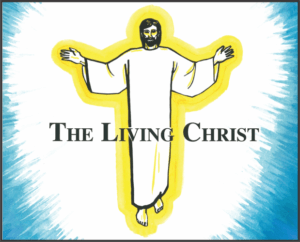 120 Bible pictures in a 3 ring binder illustrating the Life of Christ, from Creation to His second coming.
The pictures are clear and brightly colored to attract those who may not be used to visual teaching presentations.
The set comes with a complete overview script in simple English. Also included is a set of short scripts, which feature selected topics on the life of Christ, for example the miracles of Jesus, which are useful for teaching in many situations.