from December 2022 ALERT / from ALERT
How To Support RECORDING PROJECTS
The entire USA has been seriously affected, economically and otherwise, by the pandemic; stock market unreliability, and other significant factors. GRN has experienced financial challenges, just as all churches and ministries have. To help move this work forward, gifts to any of 3 recording projects will be matched 100%. Example: your gift of $100 will become a $200 donation to the project(s) that you designate.  We pray that God will lead many donors to participate in this gift-match.
There are two ways to give to our recording ministry, online or by mail.
ONLINE GIVING
Go to our website and this is what you'll see:

If you choose "Browse Current Projects" you'll see a number of pictures.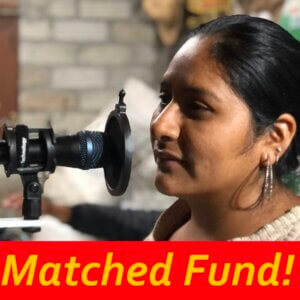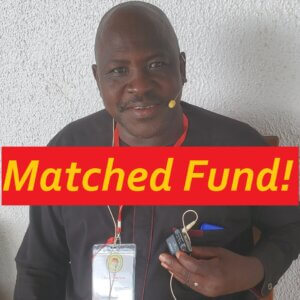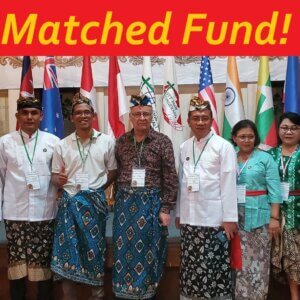 Clicking on one of these 3 pictures will take you to more info about that matched fund, and a button to begin the online giving process.        

MAIL-IN GIVING
You can always mail your gift to our office at 16131 N. Vernon Dr, Tucson AZ 85739. Put a note with the check (separate from the check, per IRS mandate) to specify clearly which project you want to help support.
If you would like to see the entire ALERT online, click here.